This project took many weekends over this summer. Originally I wanted to do a build log over this time to show its progress. But whenever I found time, I rather continued the casemod instead of writing here. At least I took many photos over this period of time to document its progress.
Over the last six years I had the Cooler Master HAF 922 computer case. At that time I liked the design, but a few reasons lead to a wish for a new case. First of all the build quality of the old case was not up to today's standards. The lack of USB 3.0 ports in the front was annoying for using fast USB storage media. But overall it was okay, until I saw the In Win 805 last winter. The simple and high-quality design in combination with the tempered glass side panel made me want to build a new PC in this case.
Since I was busy with work for my bachelor thesis, the "New PC"-project was paused until June. Over this time I thought what features of a PC would be important for me. A quiet, good-looking, powerful and cheap PC is the vision of every PC owner. But often powerful PCs require big, noisy air coolers. And cheap doesn't go with any of the others. So one must evaluate, which objectives are more important.
I also realized that the In Win 805 wasn't the perfect PC case. I missed the option for an optical drive. But since my new PC should have watercooling, the support for radiators bigger radiators (A 360 mm in the front and 120 mm radiator in the back) could potentially compensate for that. The support of the HAF 922 wasn't satisfactory (A 240 mm in the top and 120 mm radiator in the back). But the price of over 170 € at the time held me back from immediately buying the In Win 805.
After looking around in build logs on many forums, I found an other candidate for my new PC case. A few people bought old Apple Power Mac G5 cases and changed them internally to fit ATX mainboards. Most of them used professionally made, lasercut conversion kits available for around 100 €. Those kits let you mount an ATX mainboard and use the back IOs. But those kits didn't made the Apple Power Mac G5 watercooling-ready. Considering my experience and knowledge I gained with the eGPU project, I thought, I could design a few lasercut aluminium pieces.
Since a lot of the Apple Power Mac G5 cases on Ebay were in a poor condition or overpriced, it took a few weeks until I finally got my case. Because the Apple Power Mac G5 series is now over 10 years old, many things have to be changed. The front USB 2.0 and firewire connectors aren't up-to-date. The back IO and the mainboard tray have to be changed to fit a µATX mainboard. Also there should be 280 mm radiators in the front and bottom. The optical DVD should be replaced with my BluRay drive. Since I liked the tempered glass side panel of the In Win 805, this casemod should feature likewise a tempered glass side panel.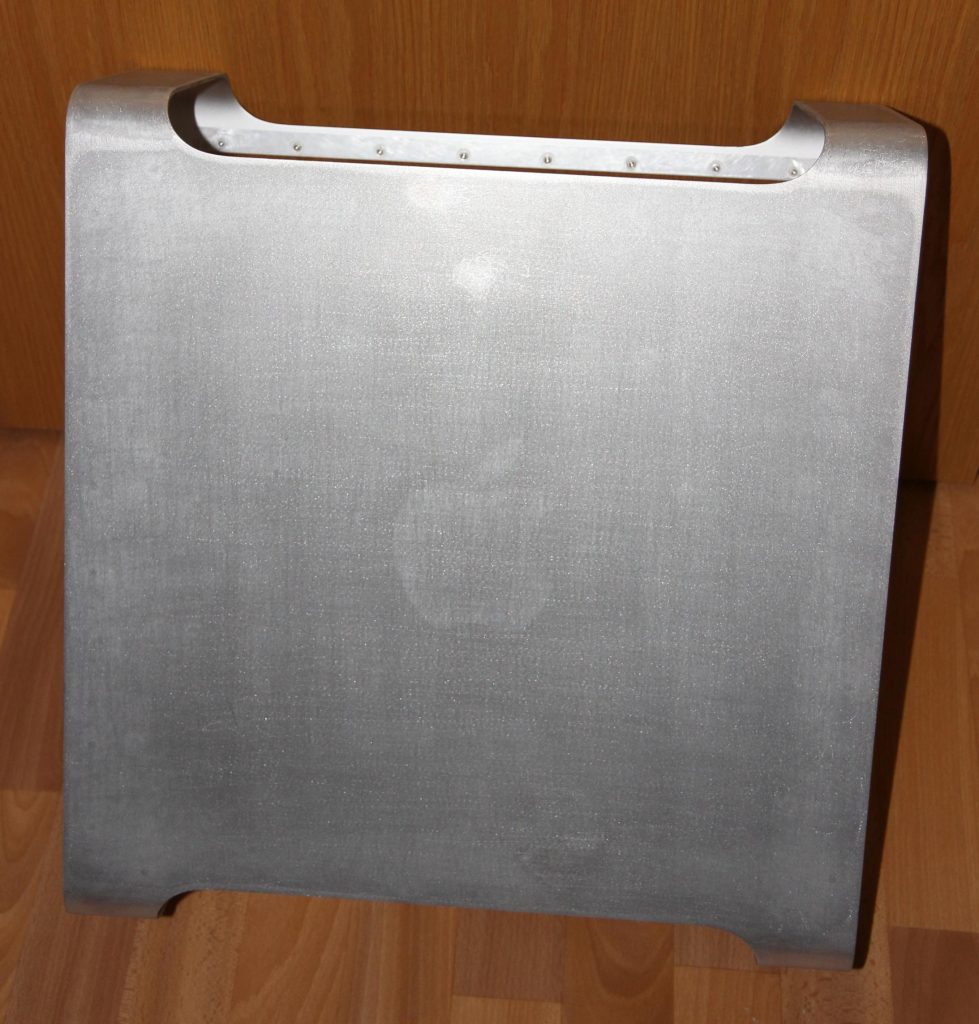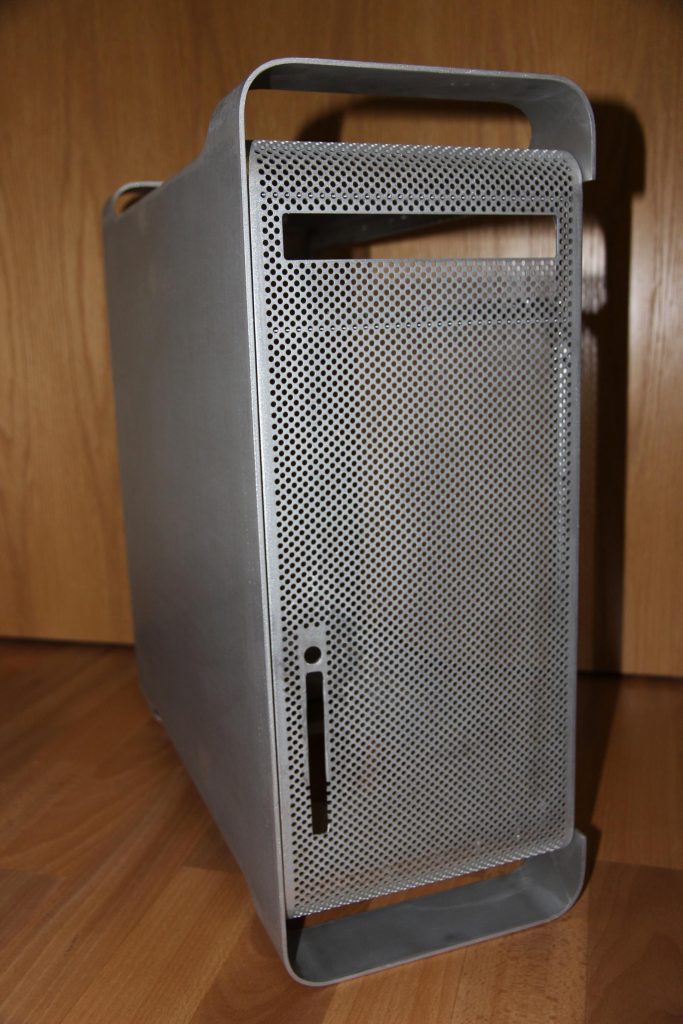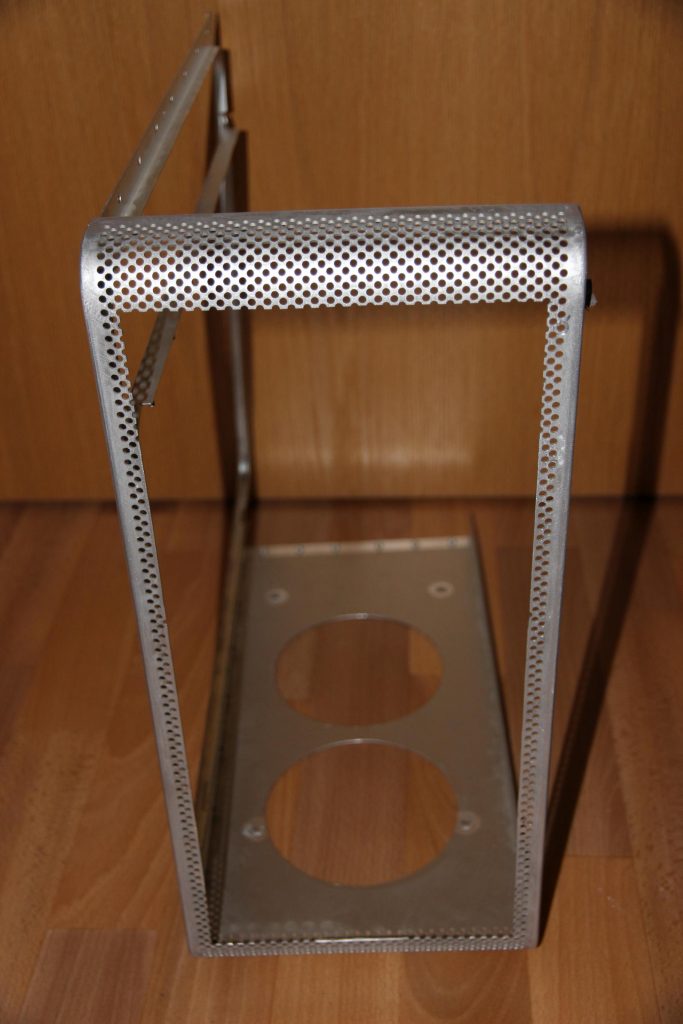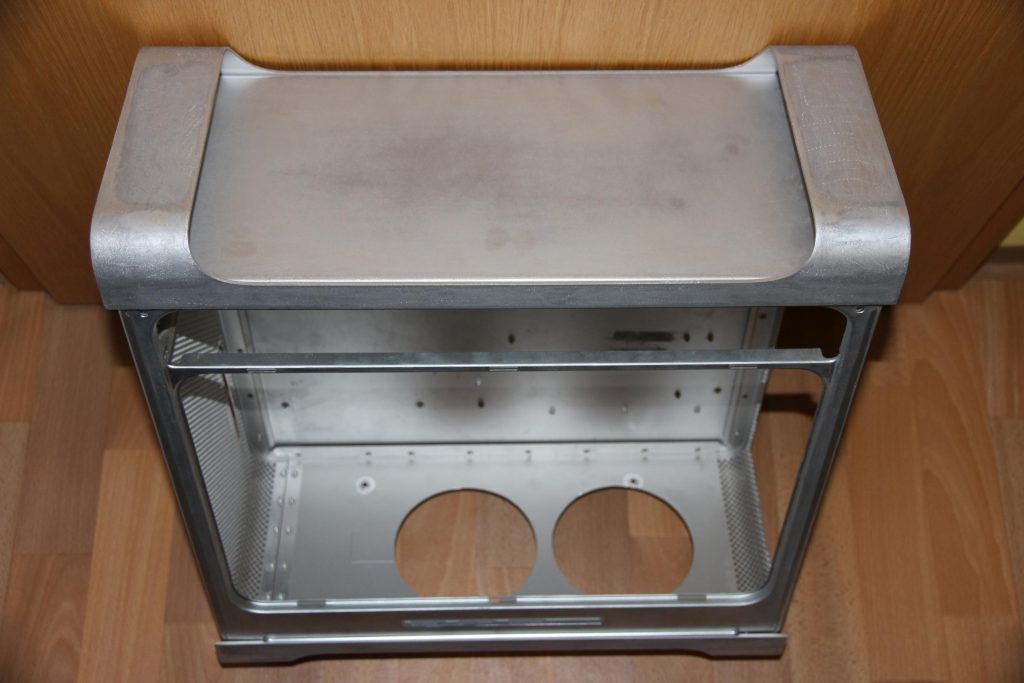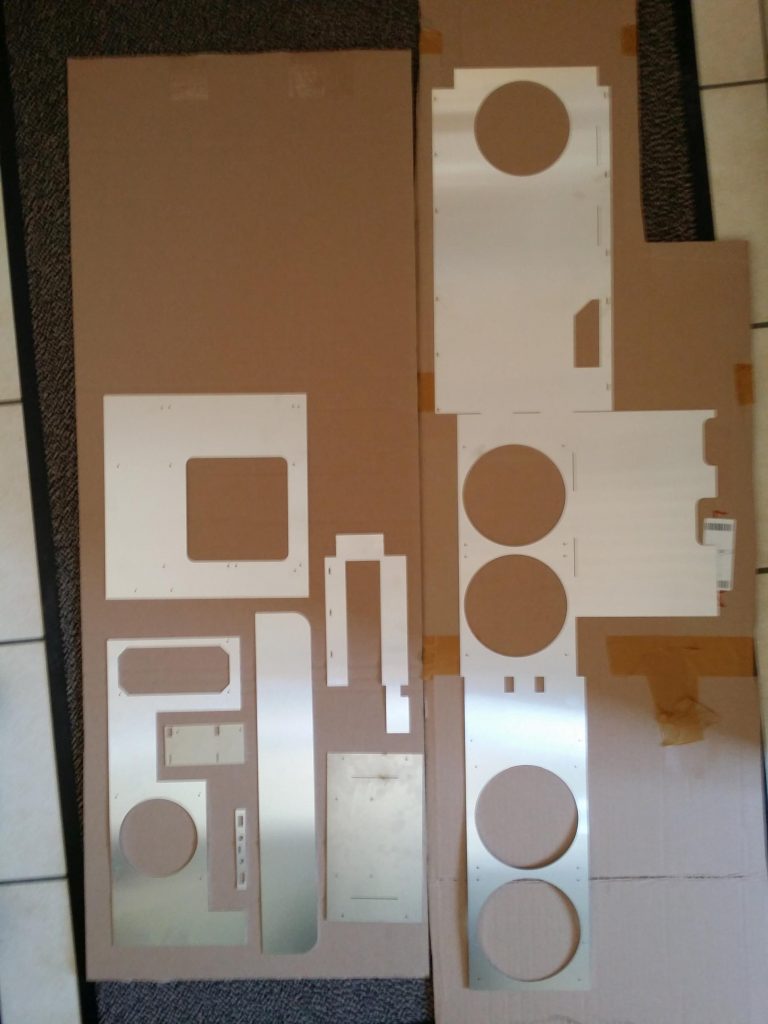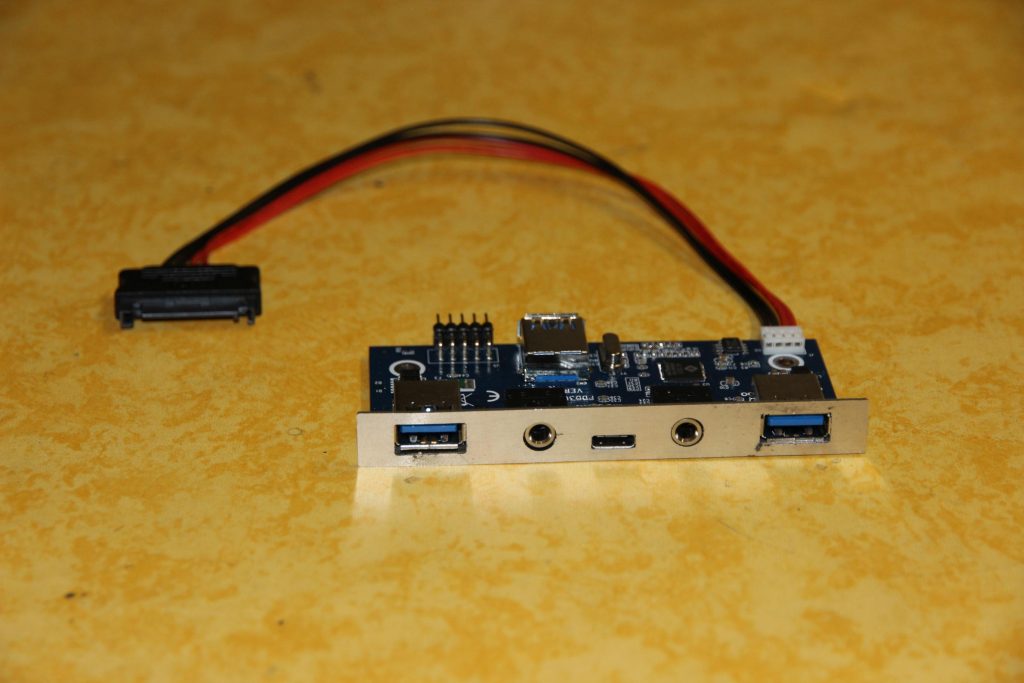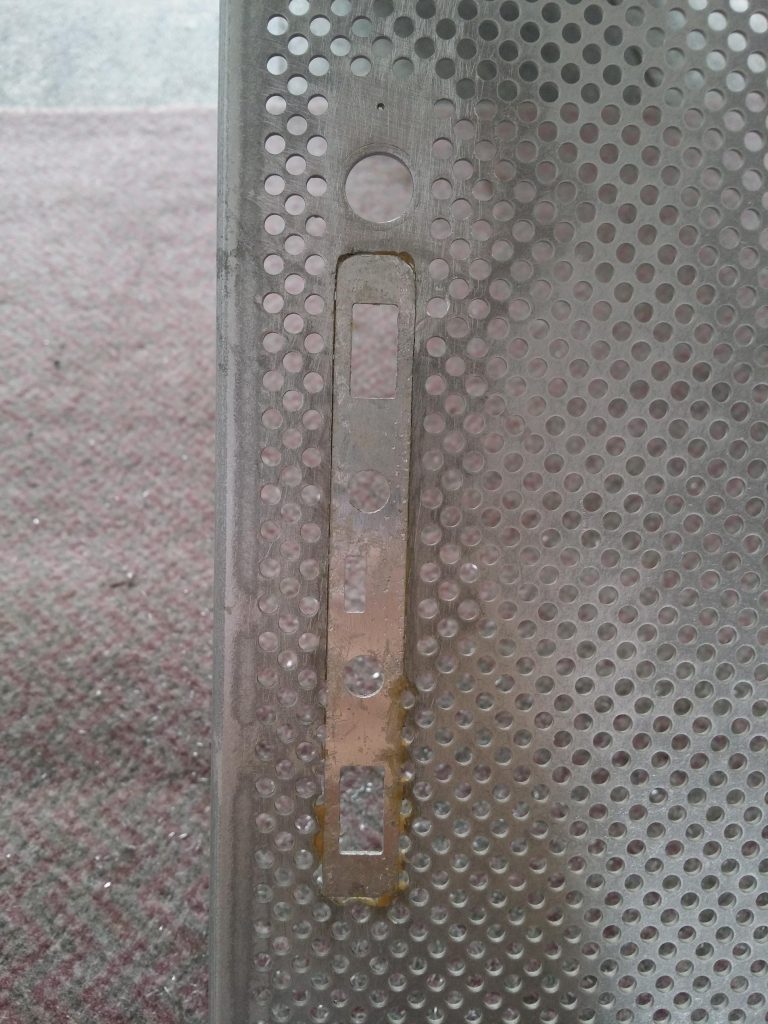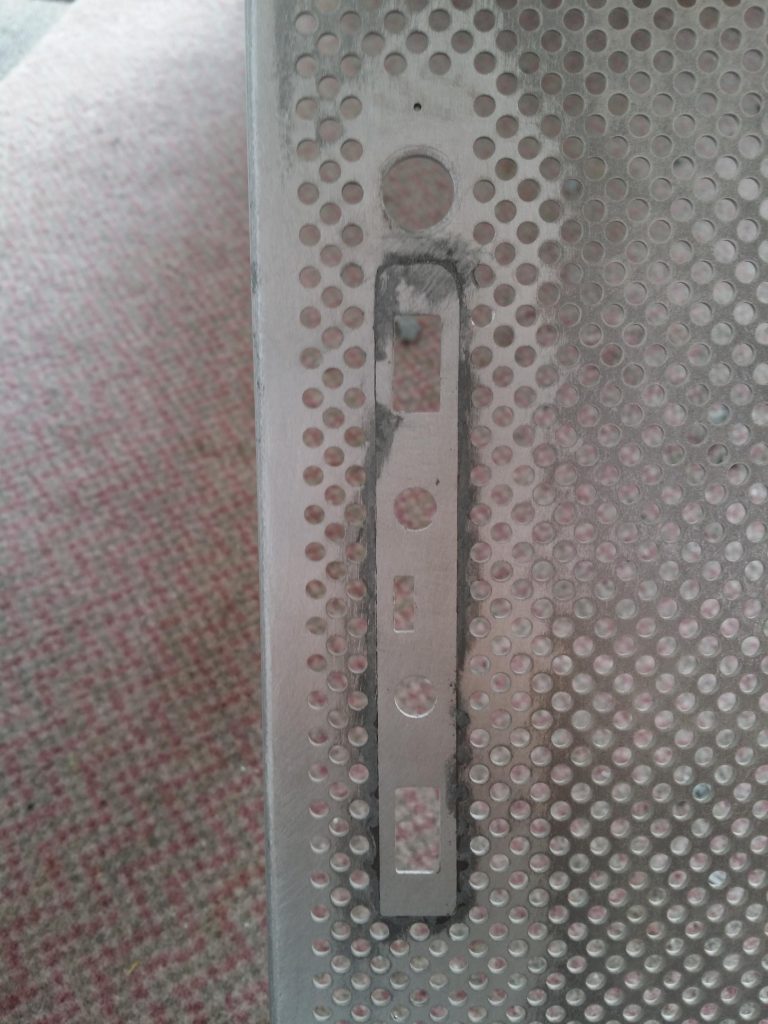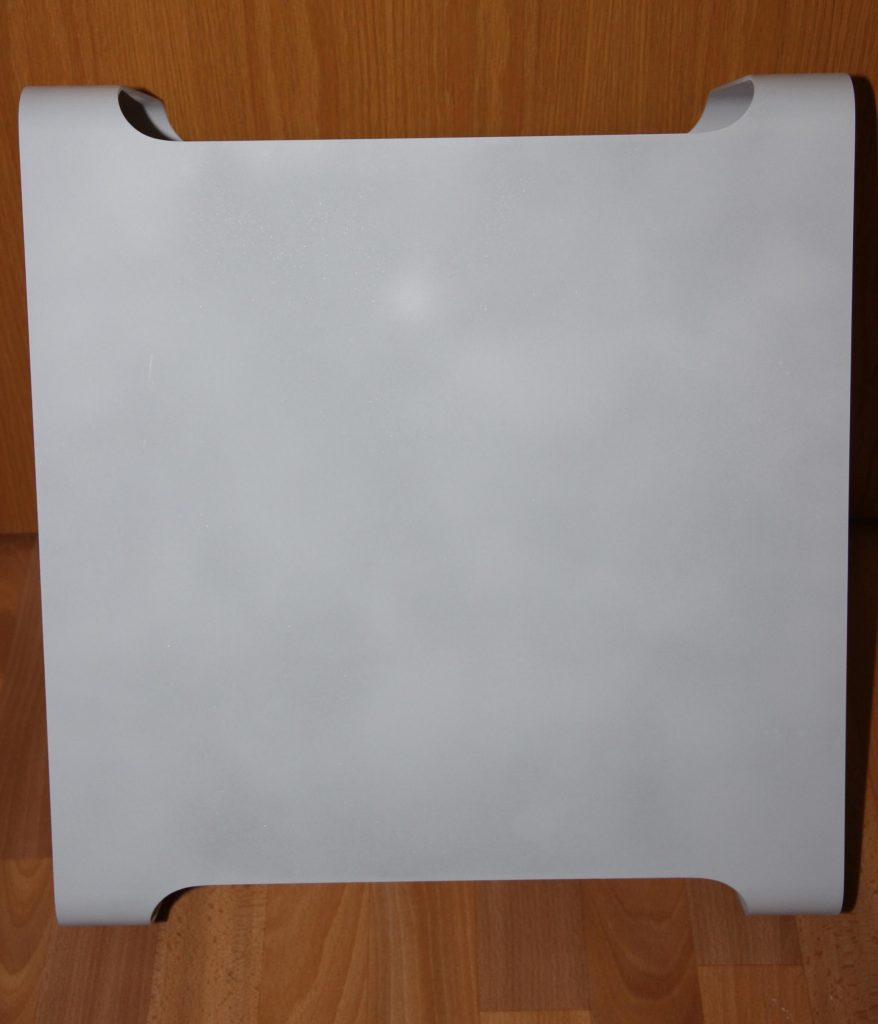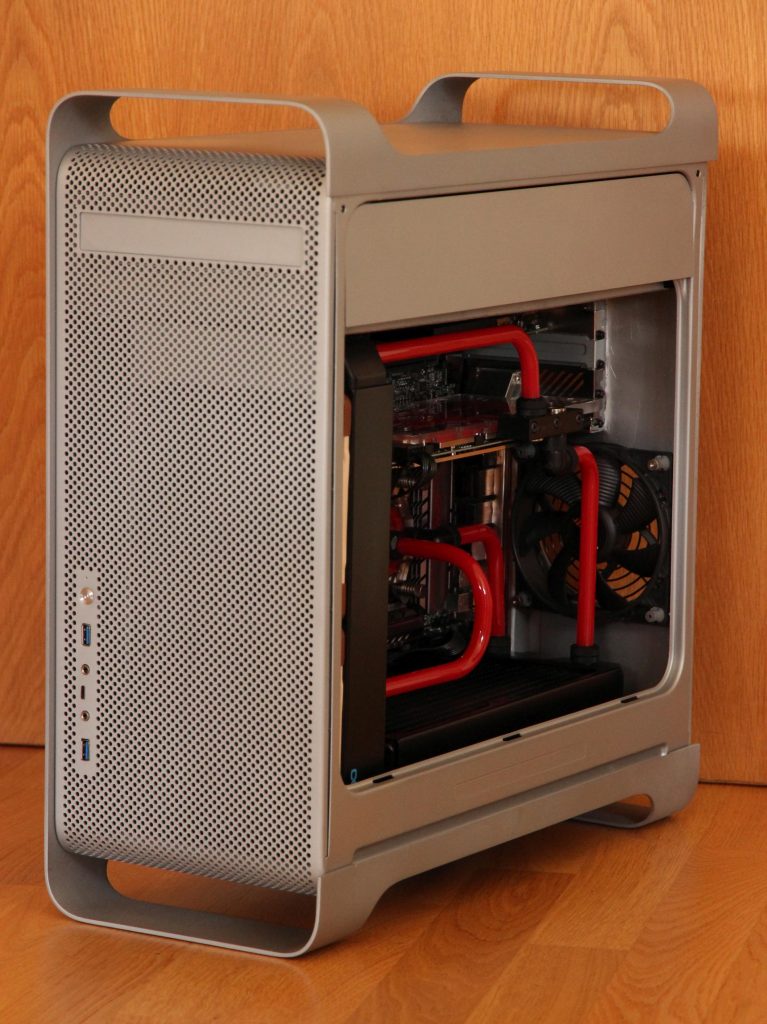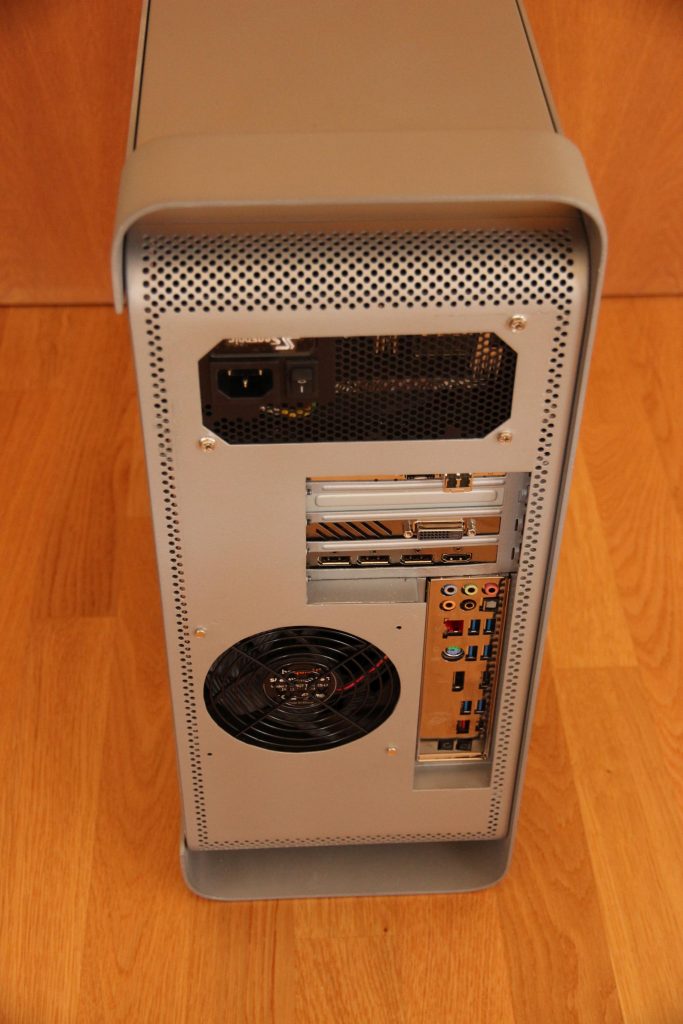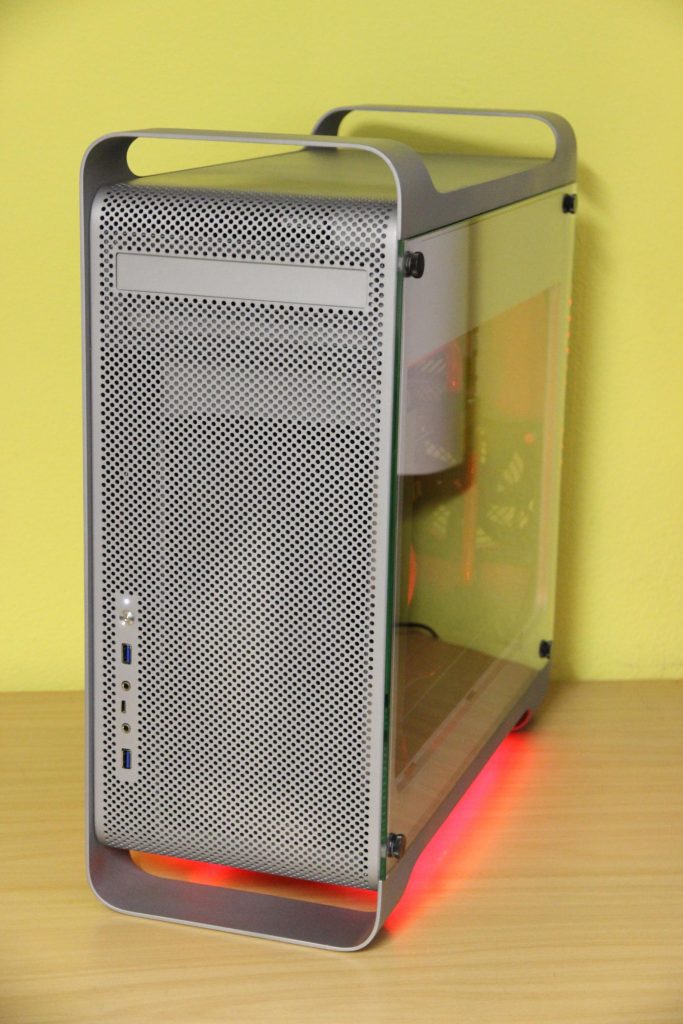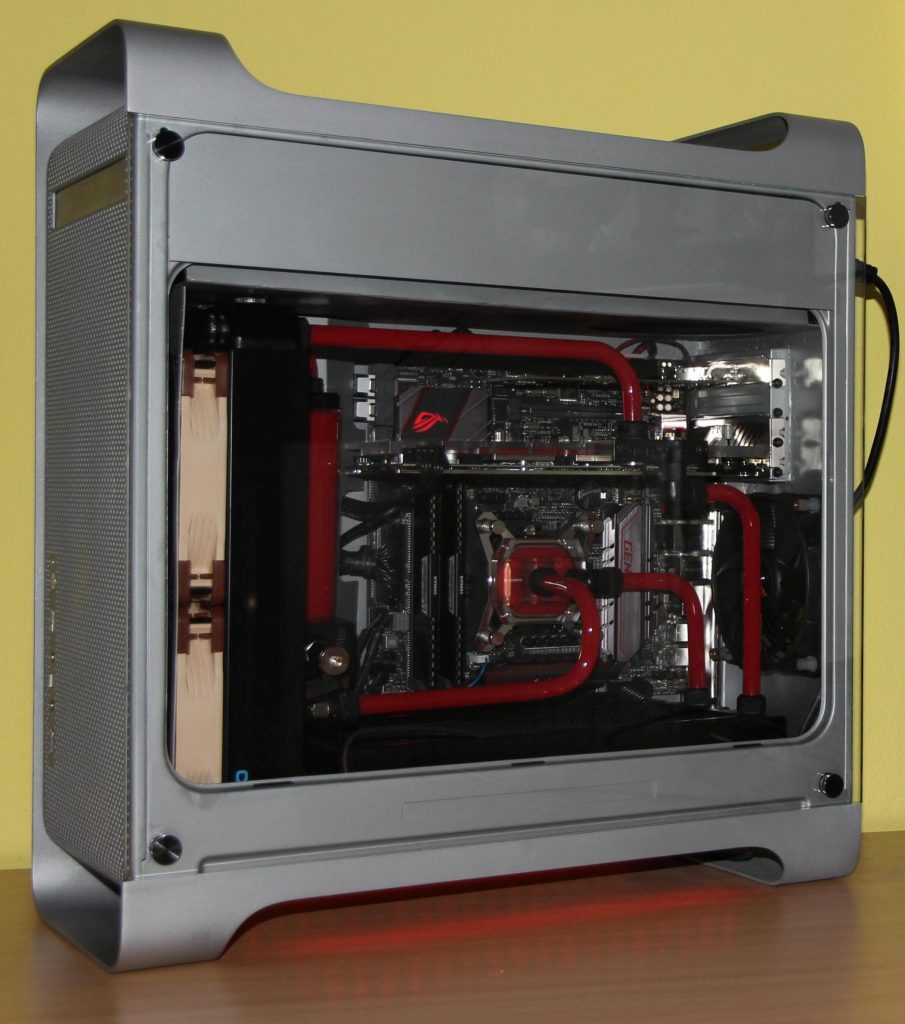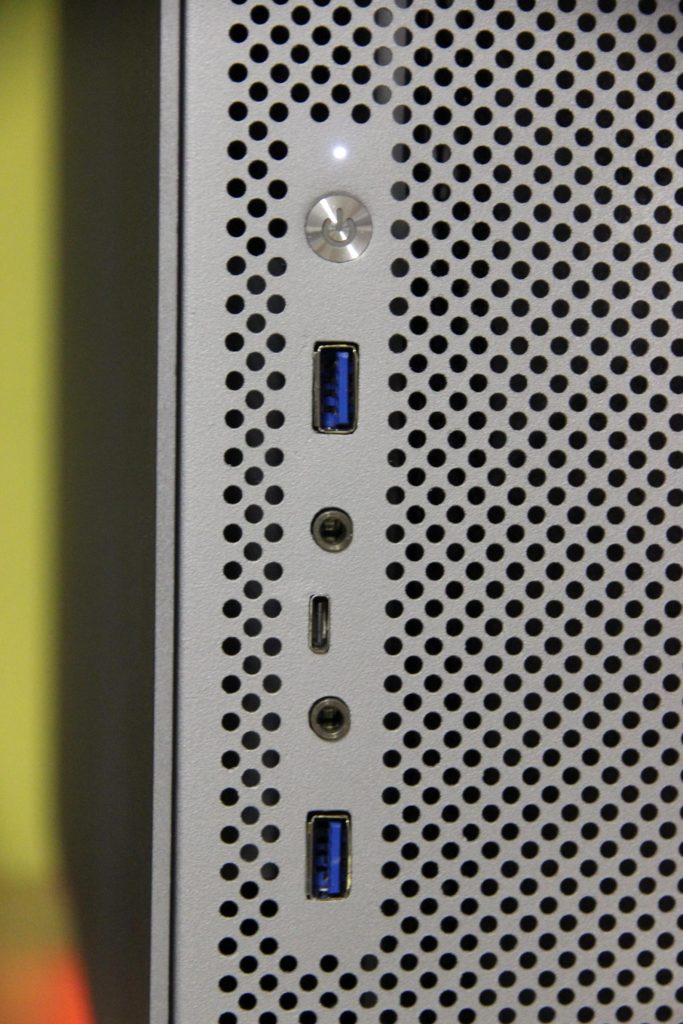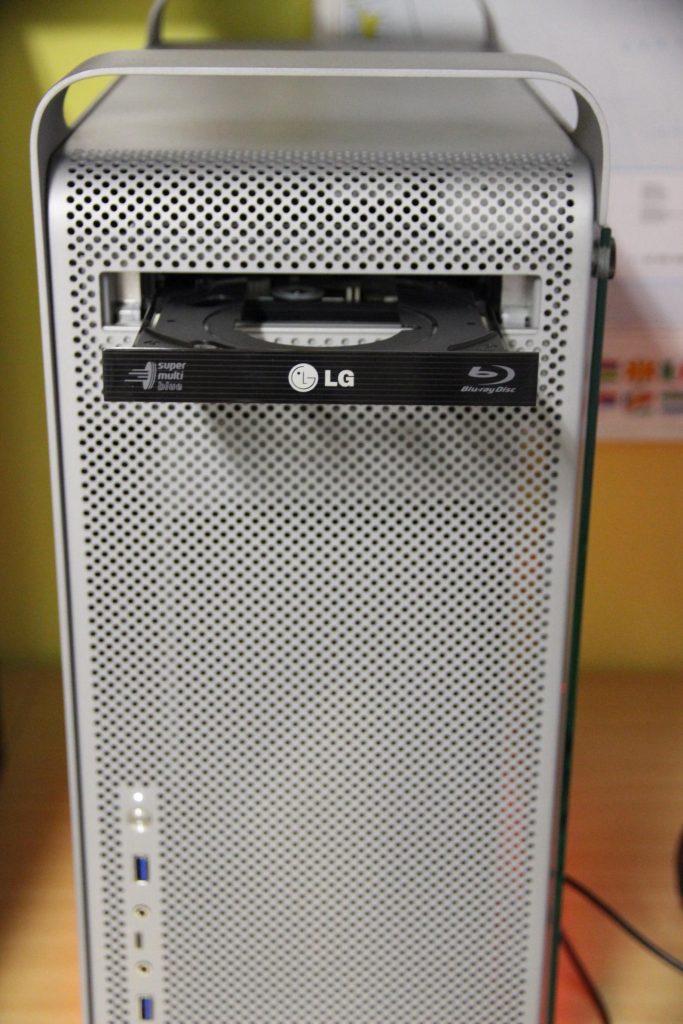 Specifications:
Intel Core i7-6700K with Watercool waterblock
Gigabyte GTX 1070 G1 Gaming with EKWB waterblock
16 GB Corsair RAM
UPDATE: Added DFX-Download of the lasered parts
As always, feel free to comment, if you liked this post or have questions.